Securikey are a leading supplier of safes, key safes, padlocks and other security products.
Established in 1973, Securikey has been a trusted partner to many UK companies and institutions, supplying a comprehensive range of innovative safety and security products which meet even the most demanding of environments and specifications.
Combining our technical expertise and knowledge of security with continued evaluation of customer experience and development of our products, we have provided peace of mind and protection to people, buildings and businesses alike.
VAT Registration Number: GB864 4419 07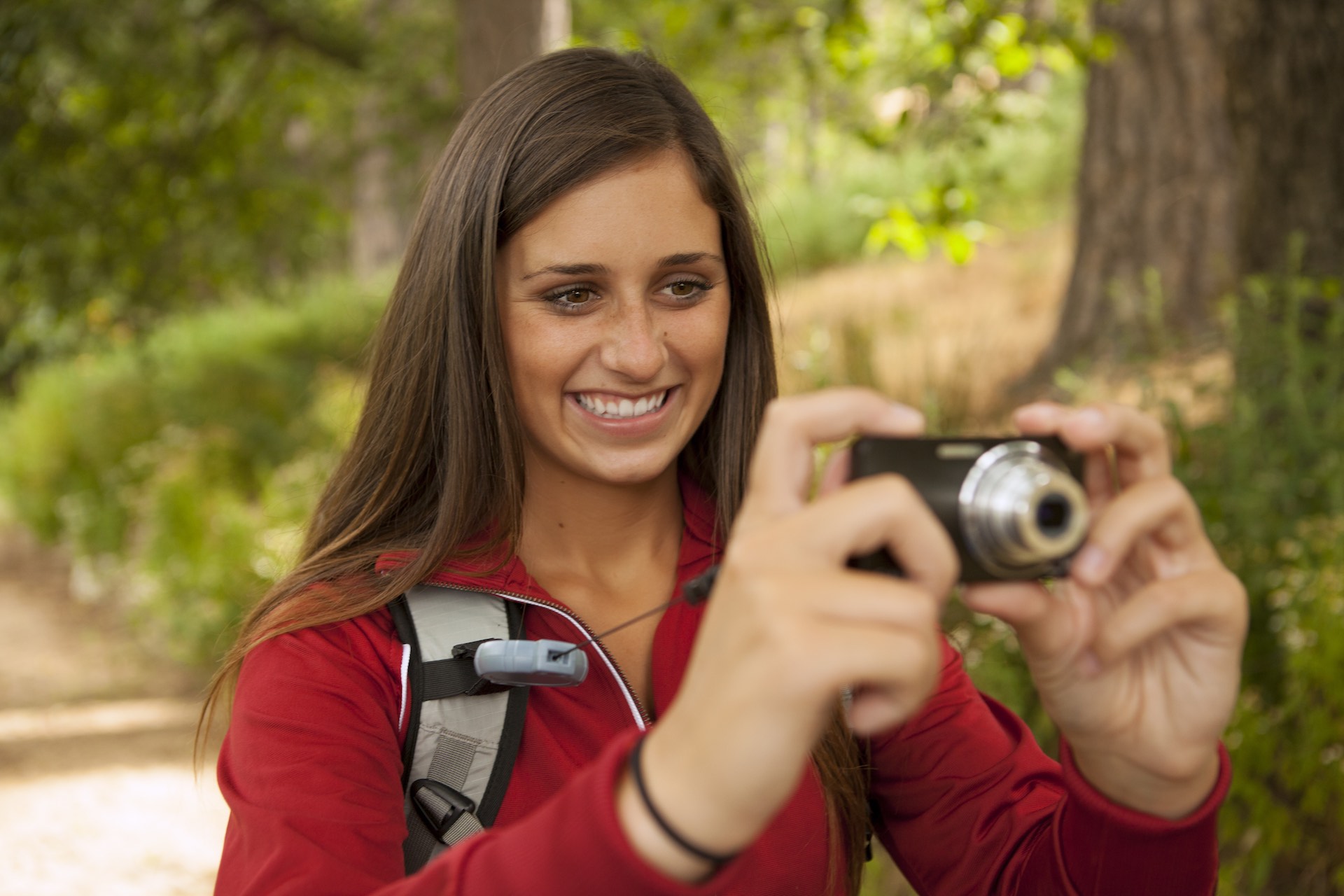 Key Reels & Rectractors
Four decades after our first Key Reel was introduced, millions are in use worldwide in hundred of different professions by people who require high-quality products they can depend on daily.
From drivers to porters, security guards to shopkeepers, our key reels and retractors are a convenient and secure way for keeping keys , tools ans ID badges to hand at all times.
Lightweight and durable, they can fasten to either belts or clothing and are available in a range of 'own-branded' models to suit individual company requirements.

Accreditations
In addition to our ISO 9001 certification, Securikey are also members of Master Locksmiths association, Eurosafe and ESSA. 
All of these organisations promote the highest standards within the security industry. The inclusion of the 'AIS Approved' logo re-enforces the importance of the independent testing.